Proud to be a
humane workplace
Being humane in business means creating an environment where team members feel trusted and have a high level of autonomy. Having that foundation of trust gives people the opportunity to bring their authentic selves to work.
By being who we are, we make our business stronger.
See open positions
Why do we love working at VeryCreatives?
Facts and people tell the truth, not well-phrased marketing texts.
State of The Art Technologies
We have the opportunity to utilize interesting, modern technologies that is a win-win situation because our products will be more efficient and our knowledge will be up to date by them. It increases the fun of the work as well.
Tomi
Senior Backend developer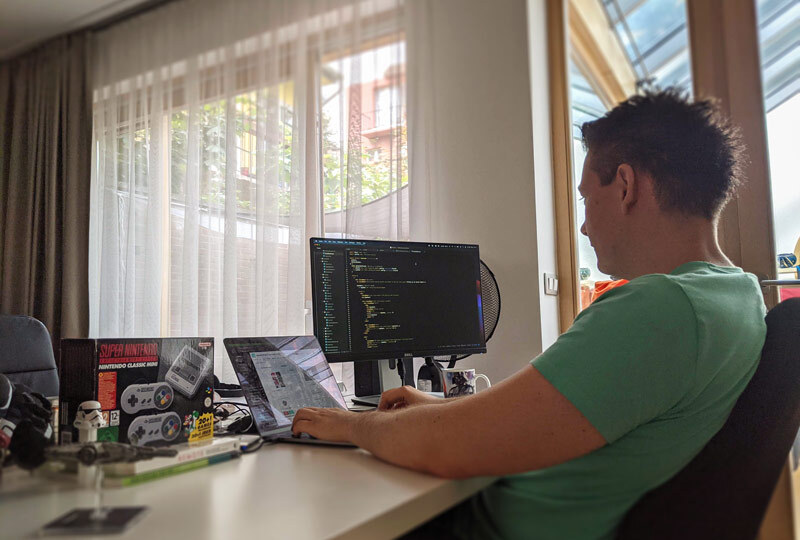 Personal development
VeryCreatives is the first place where I 100% enjoy what I do. Big plus for the employee evaluations, and personal development opportunities!
Gyuri
UI Designer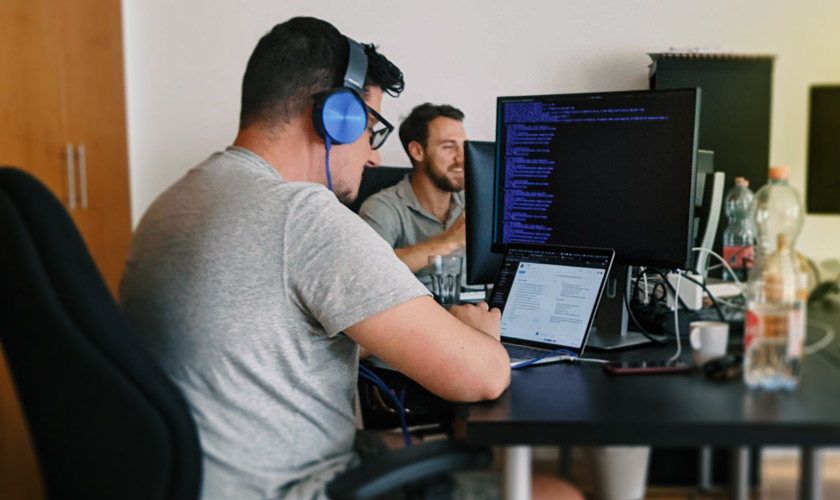 Thrive to The Best
VeryCreatives is a human-centered workplace where each employee can thrive to be their best professional selves.
Roland
Android developer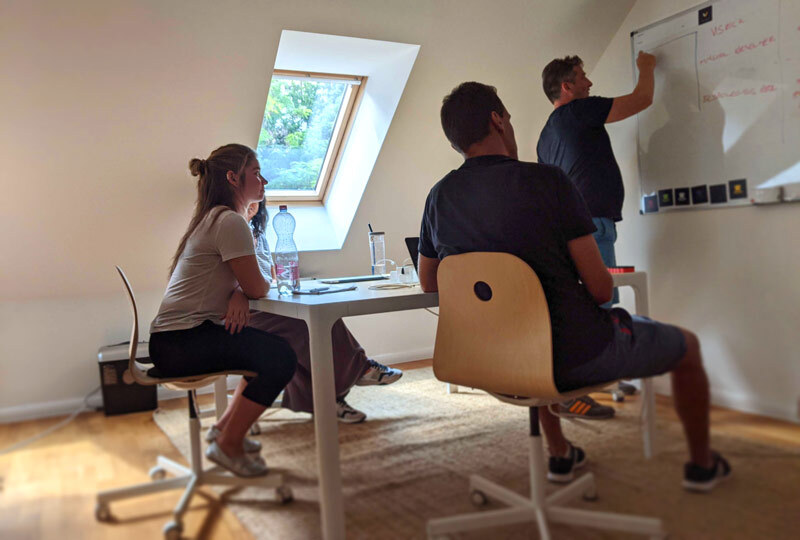 Team Spirit
Apart from direct connections and open communication, there's also a solid team spirit, which is welcoming towards new members as well. The after-work activities are the cherry on top.
Sári
Project manager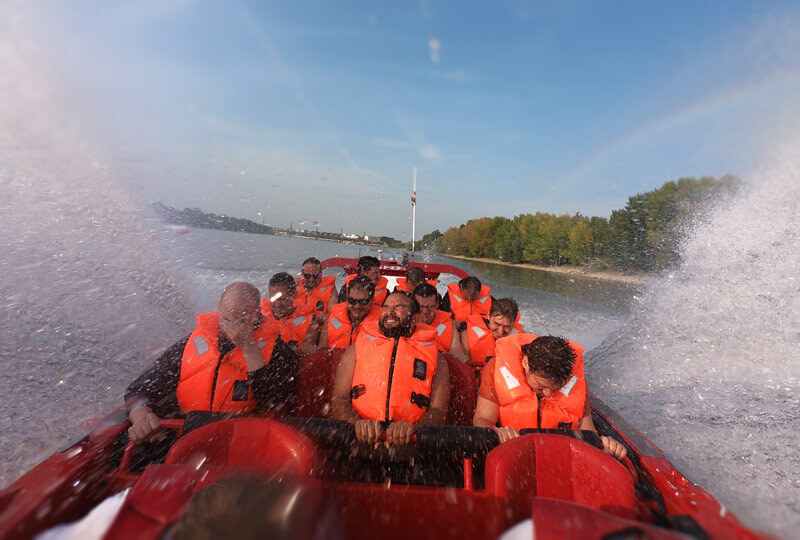 Events & life
Feeling good is our key success factor and one of our very priorities, either at work or in life.
Enjoy building digital
products? Join us!
Find your place in our friendly, high-performing team and deliver custom digital products to clients worldwide. We enjoy making our customers' ideas come true and, of course, making them successful.
VeryCreatives was started in 2013 to build a robust social application for Dubai's most prominent events company. Today, we are rolling out several SaaS products a year for our clients across the globe. From product discovery & strategy through building software to scaling up, we are a one-stop technology partner.
We are proud to be a colorful humane workplace with social and professional values.
We are looking forward to meeting you!